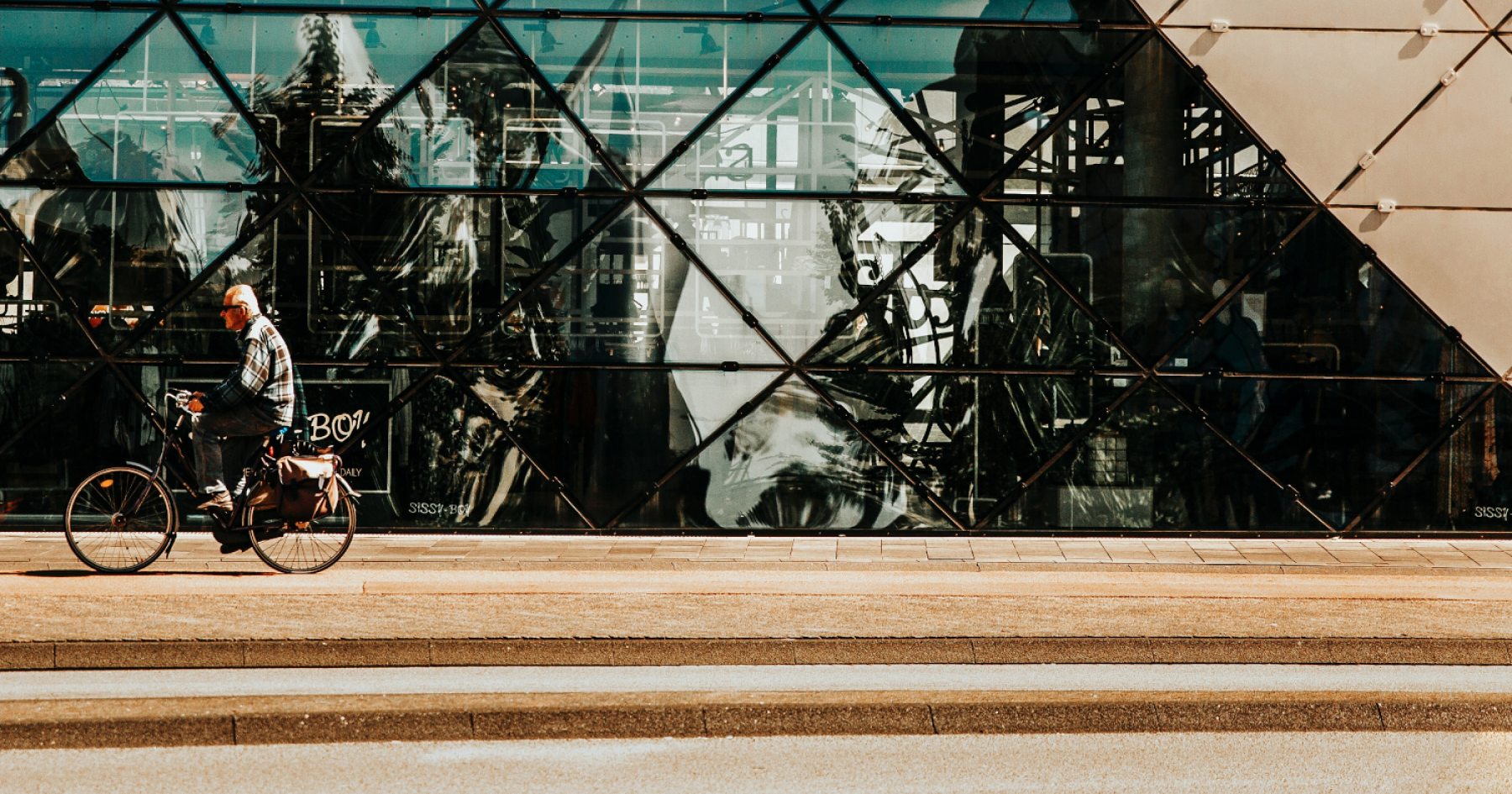 Collaborations and Creativity during COVID-19. How is Eindhoven Coping with the Crisis?
27.01.2021, Michal Manor
One of our community members, journalist and blogger Michal Manor, researched how Eindhoven - a smart and innovative city - is coping with the COVID-19 crisis. Michal believes that Eindhoven is a tolerant city, promoting the values of cooperation and togetherness, and she would like to share her insightful findings of the city's solutions to the ongoing pandemic.