#Partnerships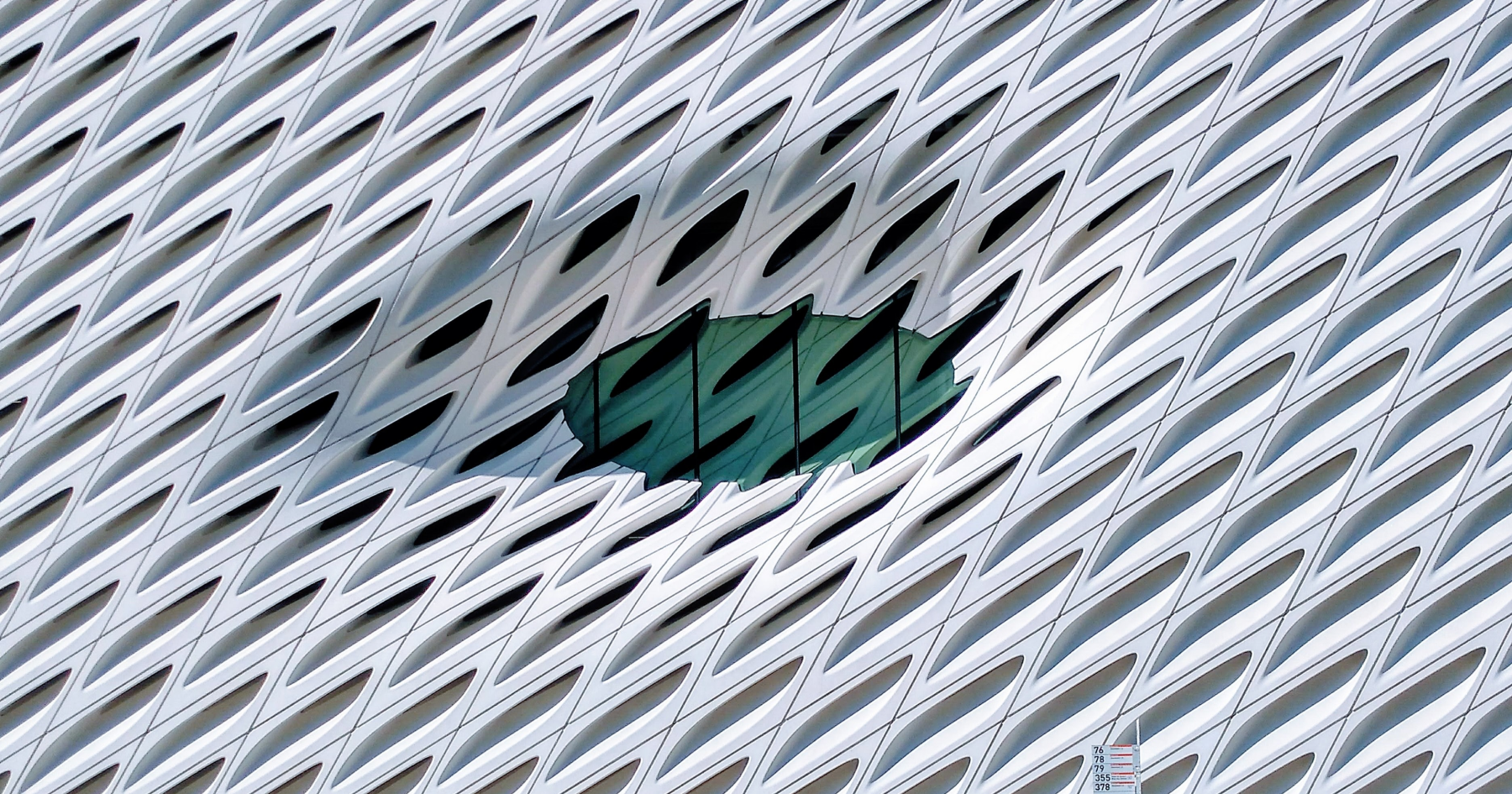 Mobility, Post-COVID Cities, and New Skills for Urbanists: Interview with John Rossant
10.11.2020, Anastasia Sukhoroslova
As an official media partner for the upcoming CoMotion LA LIVE, All Things Urban spoke with John Rossant, the Founder and CEO of CoMotion and the Founder and Chairman of the NewCities Foundation, about a professional pathway from a journalist to one of the leading experts in urbanism, his opinion on the future of mobility, and the best solutions for cities to recover after the current pandemic.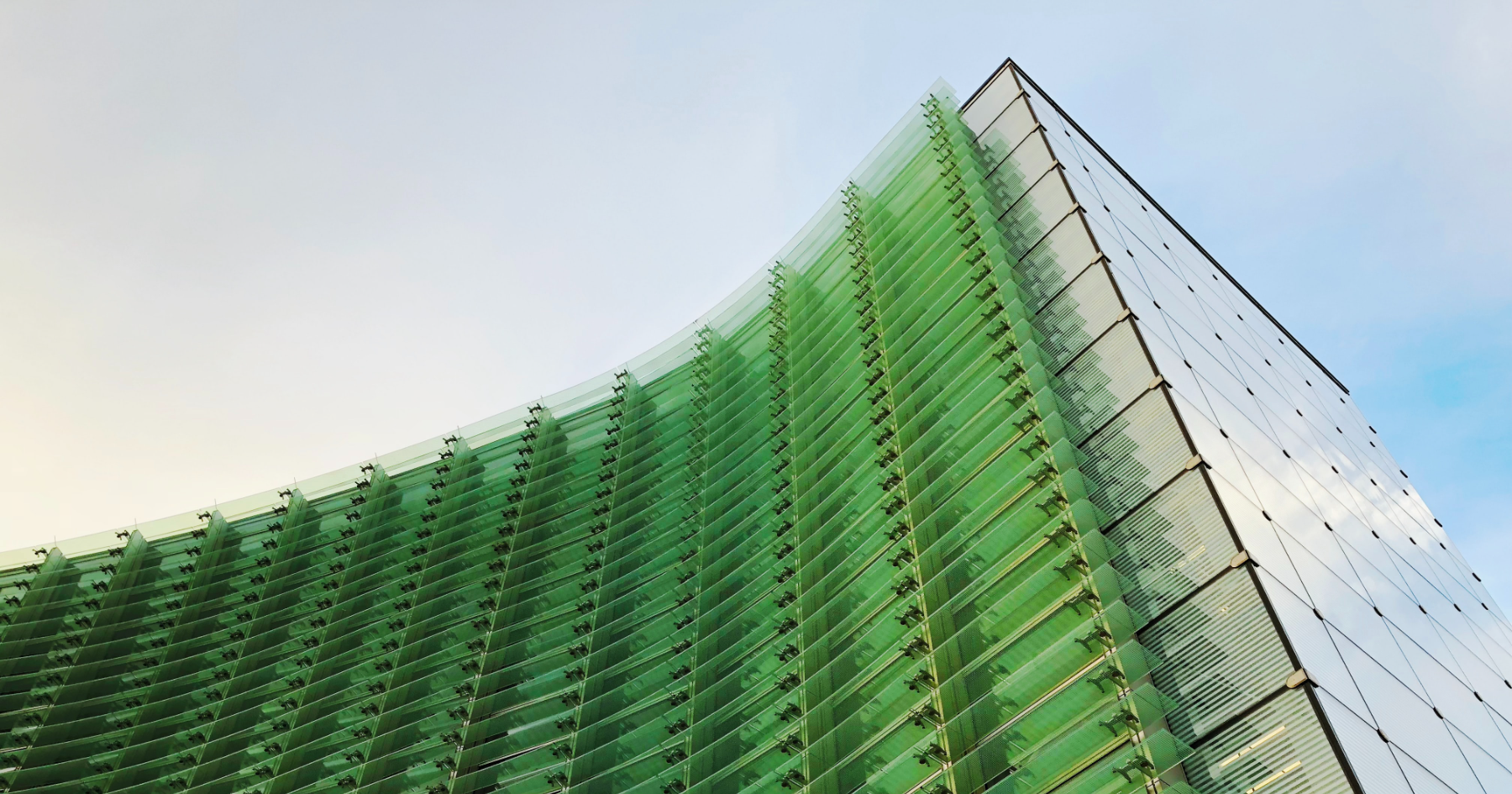 Lessons Learned from the 2020 Wellbeing Cities Award: Q&A with Niels Lund, Novo Nordisk
29.09.2020, Anastasia Sukhoroslova
As an official partner of the Wellbeing Cities Forum, All Things Urban sets off to find out what it takes to put wellbeing at the heart of the cities' development strategy. In search of the main trends and ideas behind the wellbeing principles, we spoke with Niels Lund, Vice-President at Novo Nordisk and a member of the Advisory Board for the Wellbeing Cities Award that celebrated cities implementing ambitious, inspiring, innovative and inclusive initiatives.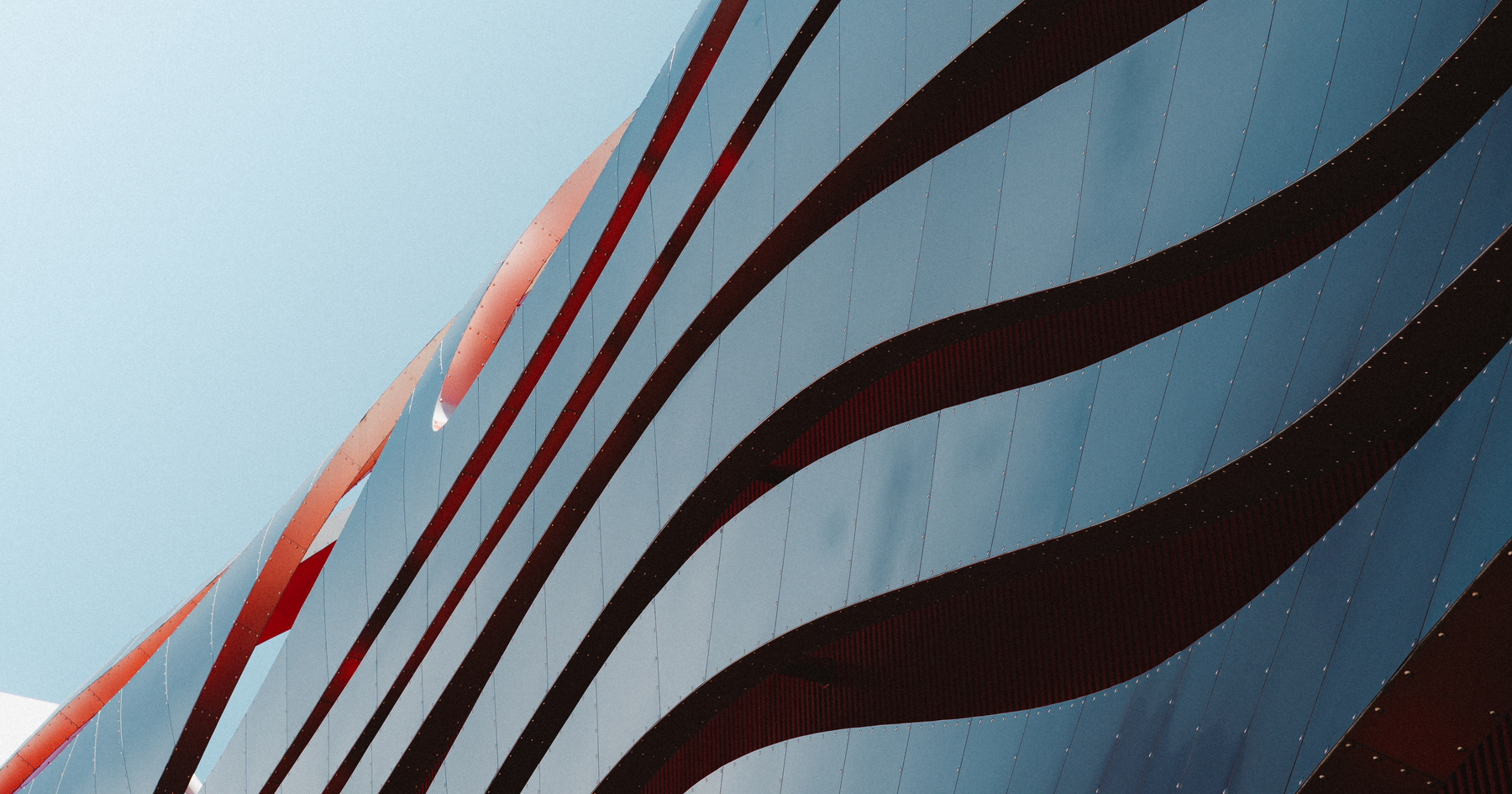 Autonomous Mobility, Twitter and Blade Runner: Futurist Greg Lindsay on His Career in Urbanism
11.11.2019, Anastasia Sukhoroslova
In the run-up to CoMotion LA, we spoke with Greg Lindsay, its director of strategy, as well as a journalist, urbanist and futurist, about his career in urbanism, what brought him to the field and how he envisions the future of cities and urban mobility.