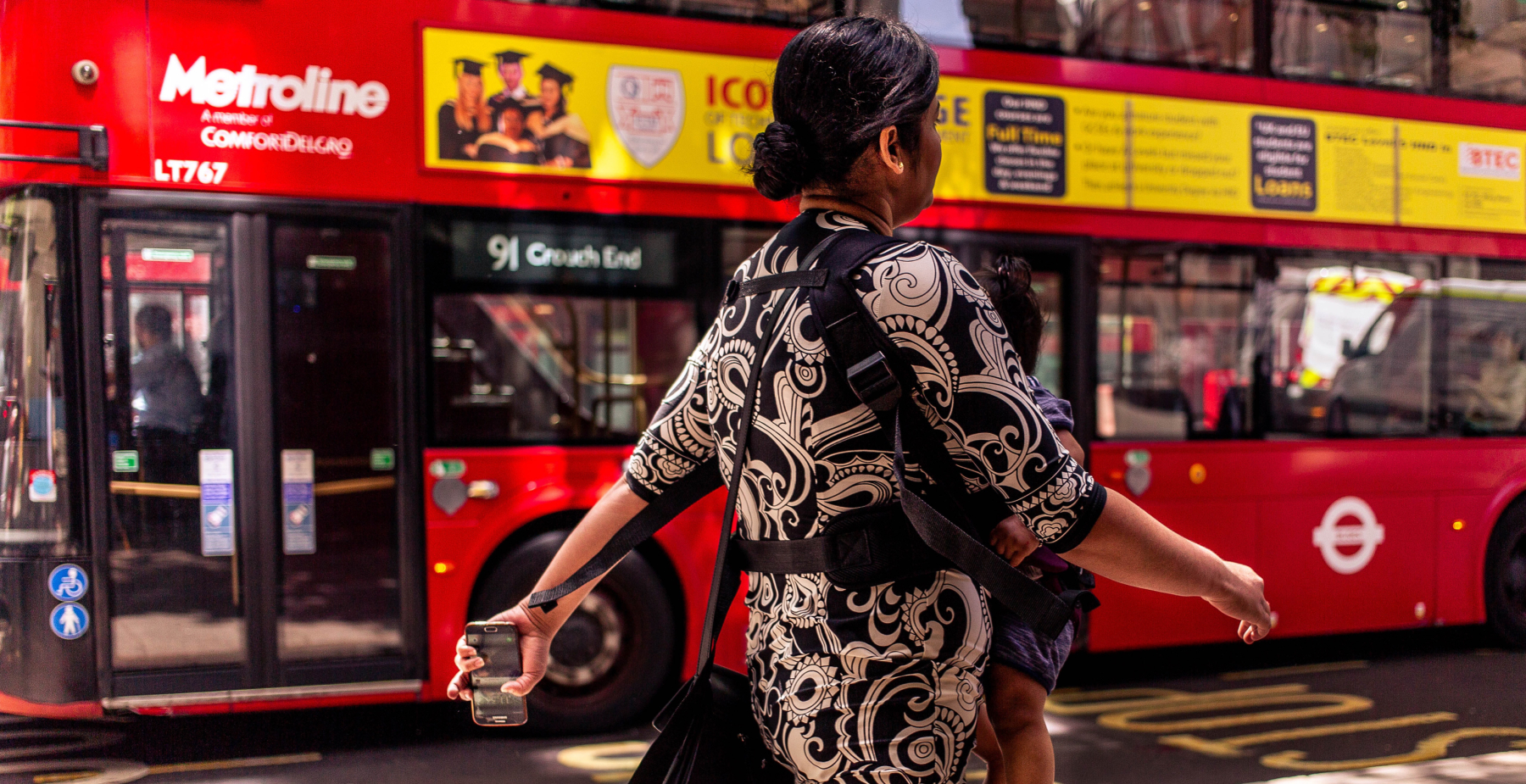 Women in the Streets – How to Make Urban Mobility Safe and Accessible for All
01.11.2022, Regina Schröter
One of today's biggest challenges for cities around the globe is providing safe, accessible and sustainable urban transport for their citizens. Urban Mobility Explained (UMX), the new YouTube channel powered by EIT Urban Mobility, is providing short and easy-to-follow videos that showcase cutting-edge practices and concepts in urban mobility throughout Europe and the world. All Things Urban partnered up with UMX for this article series, so you can get inspired, learn and implement their insights to make our cities better places. This first piece introduces the topic of gender equality in urban mobility planning and what practical steps professionals can take to design cities for all.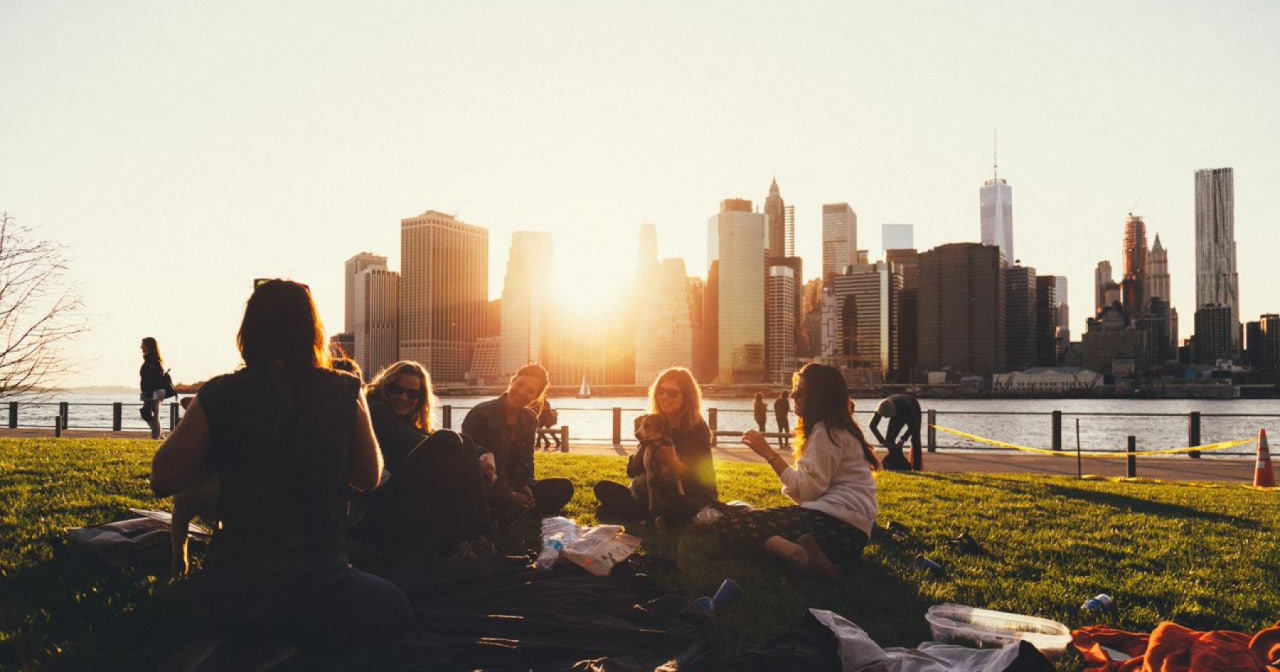 What is Community Engagement and Why is It Crucial for Urban Planning?
29.09.2022, Maarit Kahila and Anna Broberg, Maptionnaire
Community is the key to most urban planning projects. But how to engage with citizens to make sure their voices are heard and all involved parties – planners, clients, residents – are happy? This article is sponsored by Maptionnaire— a community engagement solution for comprehensive collection, analysis, and reporting of citizens' feedback and ideas for developing urban environments. Maarit Kahila and Anna Broberg, both holding a PhD in urban planning, founded Maptionnaire in 2011, which has since been used in over 40 countries. Maptionnaire believes that successful, resilient, and inclusive planning is achieved only together with residents – because they are the ones who have unique knowledge about their living environments. In this piece, Maarit and Anna explain why community engagement is essential and how Maptionnaire can help you navigate the key tools of efficient community engagement.